---
Third Party Accessories
---
Test Structures for SPM
The test structures provide means to check the system performance in many aspects. In combination with special techniques, the test structures can be used for calibration purposes.
A.P.E. Research is official OEM distributor for Mikromash test structures.
Read more…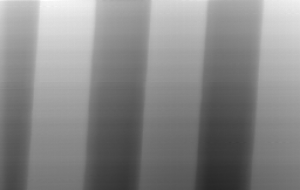 Ask for a quotation
---
Data Analysis Software
A.P.E. Research instruments can be equipped with Image Metrology SPIP™ data analysis software. SPIP™ is capable of performing a wide range of advanced data filtering and processing.
Find more at Image Metrology site
Ask for a quotation