---
Research and Development
---
BioNanoLab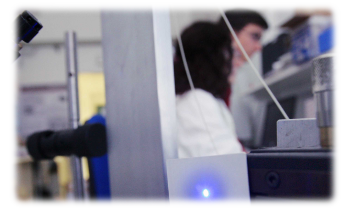 BioNanoLab is a nanotechnologies laboratory at A.P.E. Research that develops new research methods for biomedical applications based on scanning probe microscopy technique.
Moreover BionanoLab provides sample characterizations and surface analysis at nanoscale with Scanning Probe Microscopy: AFM, SNOM and STM measures.
Software & Image Processing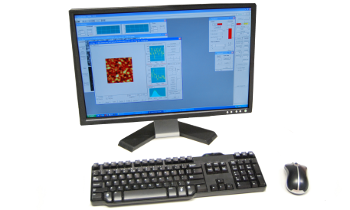 A.P.E. Research develops a whole software system that acquires, visualizes and process surface data from scanning probe microscopes.
The SPM Control Software works with all the SPMs produced by A.P.E. Research and allows to perform some data filtering like low-pass filters, high-pass filters, edge detection and more.
Besides the SPM Control Software A.P.E. Research developed custom data acquisition and data analysis software to meet specific requirements of our customers.
Nanopositioning System
Coming soon …
UHV System Development
Coming soon …