A.P.E. Research is specialized in:
Development of Scanning Probe Microscopy (SPM) and Nanotechnology applications
Research of new methods of SPM investigation in the biological and physical field
Research and developement of scientific instruments for surface science
Development of software for surface analysis, imaging and microscopy
---
Events and Articles
31 March 2021- EU-MOVE Monitoraggio civico di progetti del Programma POR FESR FVG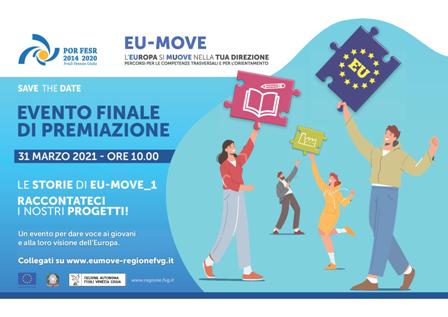 03-04 September 2020- Euro Bio High Tech 2020 - Smart Health
20-29 August 2020 - Role of Nanotechnology in Food and Agriculture organized by CNT, CAE, UAS, Raichur- INDIA
Webinar - Technical session 24 August 2020 - Dr. Stefano Prato A.P.E.Research srl
MAY 2020 - SUPERTWIN: New microscope technology sharpens the focus on viruses
A.P.E.research is the industrial partner - H2020-FETOPEN-2014-2015-RIA GA 686731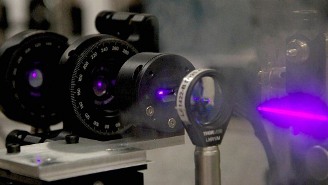 16-18 October 2019 - Meet in Italy for Life Sciences 2019
OCTOBER 2019 H2020-MSCA-ITN ULTIMATE Starts on 01 October 2019

.
JULY 2019 - Advanced Electronic Materials: front cover with image from APE instrument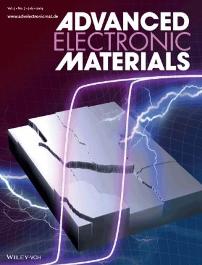 .
MARCH 2019 - SUPERTWIN: The entangled key to super resolution microscopy
H2020-FETOPEN-2014-2015-RIA GA 686731