A.P.E. Research is specialized in:
Development of Scanning Probe Microscopy (SPM) and Nanotechnology applications
Research of new methods of SPM investigation in the biological and physical field
Research and developement of scientific instruments for surface science
Development of software for surface analysis, imaging and microscopy
---
IMPORTANT NOTICE !
TECH PROBLEM WITH MAIL SERVER SOLVED
Events and Articles
JULY 2019 - Advanced Electronic Materials: front cover with image from APE instrument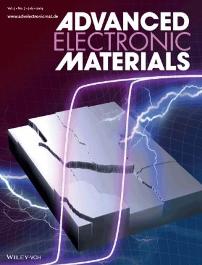 .
.
MARCH 2019 - SUPERTWIN: The entangled key to super resolution microscopy
H2020-FETOPEN-2014-2015-RIA GA 686731
26-27 September 2018- Euro Bio High Tech 2018 - Smart Health
21-22 September 2017- Euro Bio High Tech 2017 - Smart Health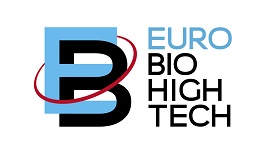 18-22 September 2017- Sources, Interaction with Matter, Detection and Analysis of Low Energy Electrons 2017 (SIMDALEE2017) Conference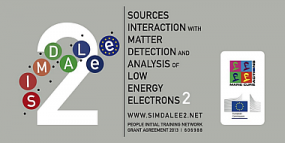 19-22 September 2016- 5th-7th PROGRESS MEETING & Workshop SIMDALEE2 Marie Curie Initial Training Network

21-25 March - APE Research will participate to the dedicated annual SPM conference "Forum des Microscopies à Sondes Locales 2016" - Sochaux Montbéliard, France

16 March - APE Research will partecipate at the conference "Nano tecnologie per il recupero e la conservazione dei beni culturali" - Cividale del Friuli (UD), Italy


---